Our live edge furniture is manufactured from both woodworking and metalworking backgrounds. We offer custom solutions for tables to legs and structural framework.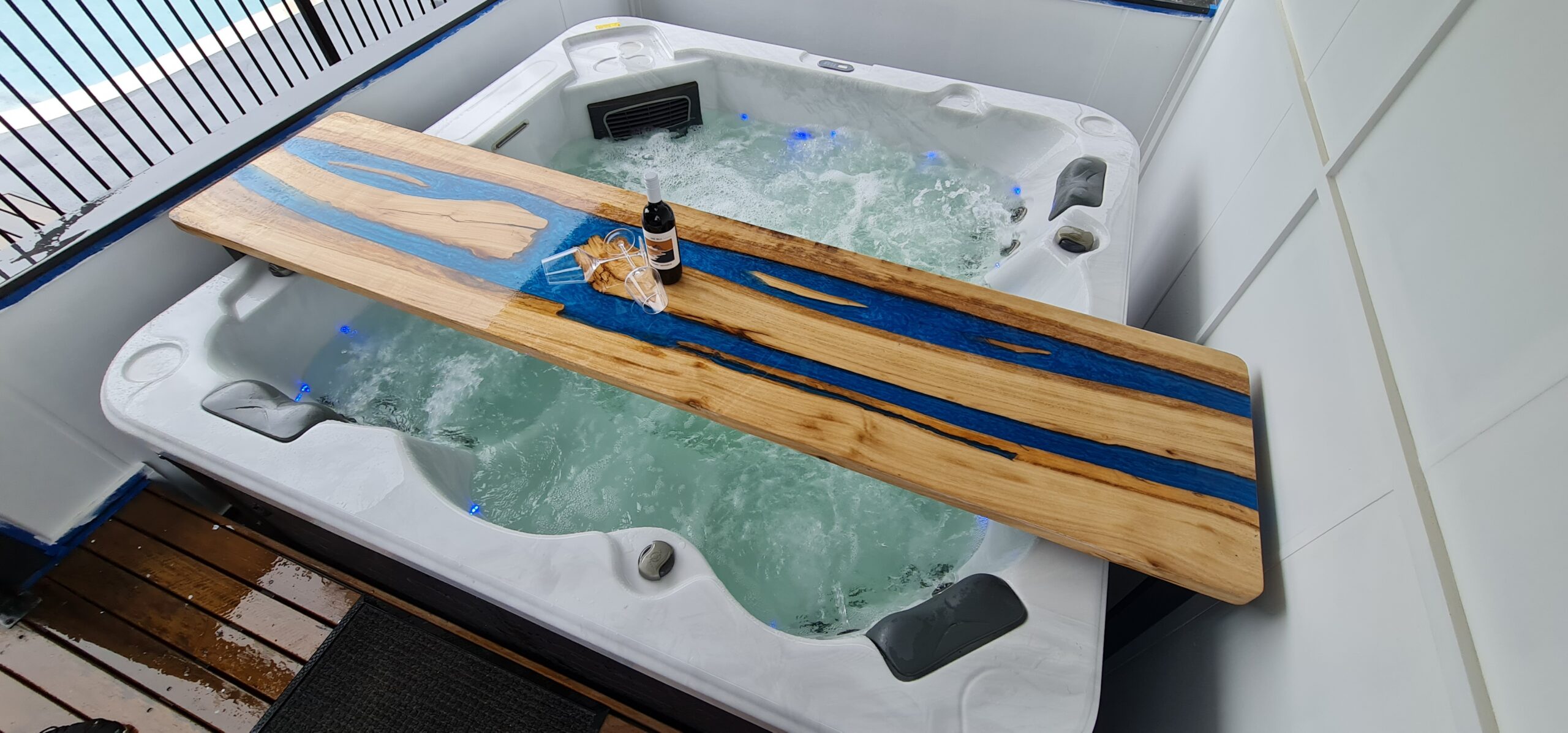 Tables
LIVE EDGE OR TRADITIONAL ‧ SEALED & STAINED ‧ MADE TO ORDER
Our standard sizes for dining tables follow the Australian standard , allowing plenty of room for under-table movement, and seating. If you require a specific-sized dining table to match your space, please contact us for a quote.
For custom live edge tables, there are three key things to consider:
1. Choosing the size of your dining table.
We offer two template sizes for dining tables. A 6-seater at 120cm x 220cm, and an 8-seater at 120cm x 270cm. Please let the team know if you require custom sizing to match your space.
2. Choosing your locally-sourced timber top.
The species of wood can be chosen from our current stock. If you already have a particular species in mind not listed, still get in touch, as we can source exotic slabs.
3. Choosing your unique leg design
With a selection of different leg designs, there are different ways you can let your live edge table stand out from the crowd. We also have a selection of different powder-coating colours.