Custom made live edge furniture
Handcrafted by Jarrod and Elissa Behan (JEB)
About us
We're an Australian family owned and operated small business based on the Central Coast, NSW offering high quality custom designed furniture and home décor.
Our vision is to create timeless, high quality furniture that should be enjoyed from one generation to the next.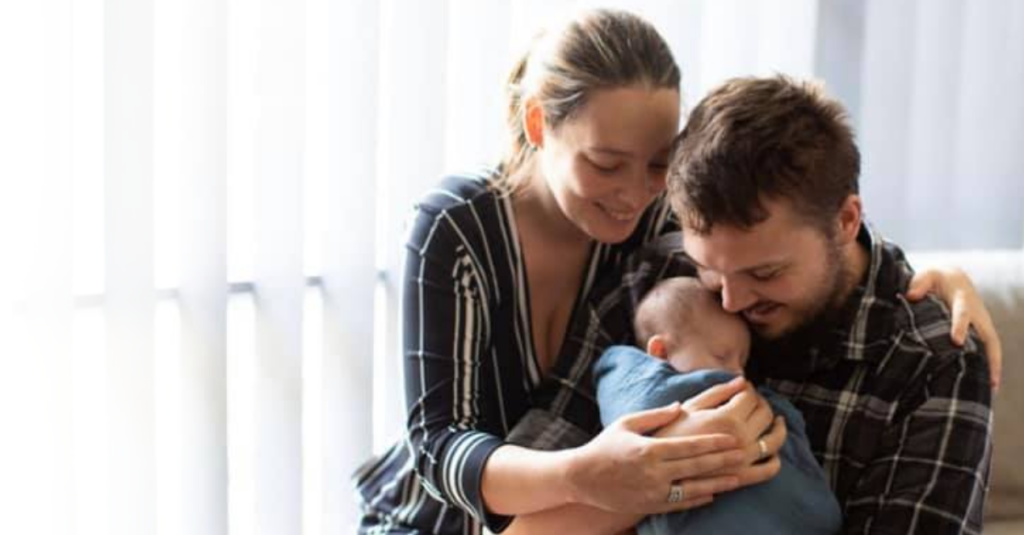 We source our timber from sustainable suppliers within the Hunter Valley or Illawara region.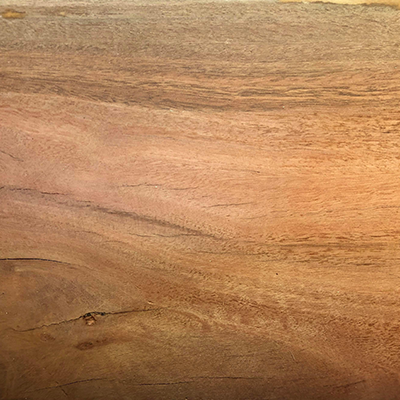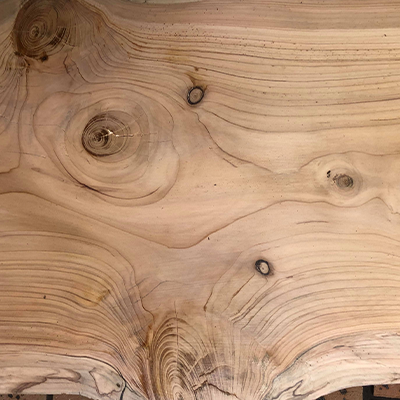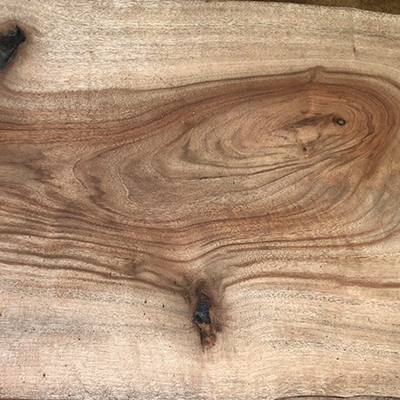 Design & Quote
Share your vision with us, and we'll work with you to find the best way to bring it to life.
Build
Focusing on quality timber and the fine details, we'll share updates on your order throughout the build.
Finalisation & Delivery
Once we've finalized your piece and ensured 100% satisfaction, we'll arrange for your order to be delivered with care.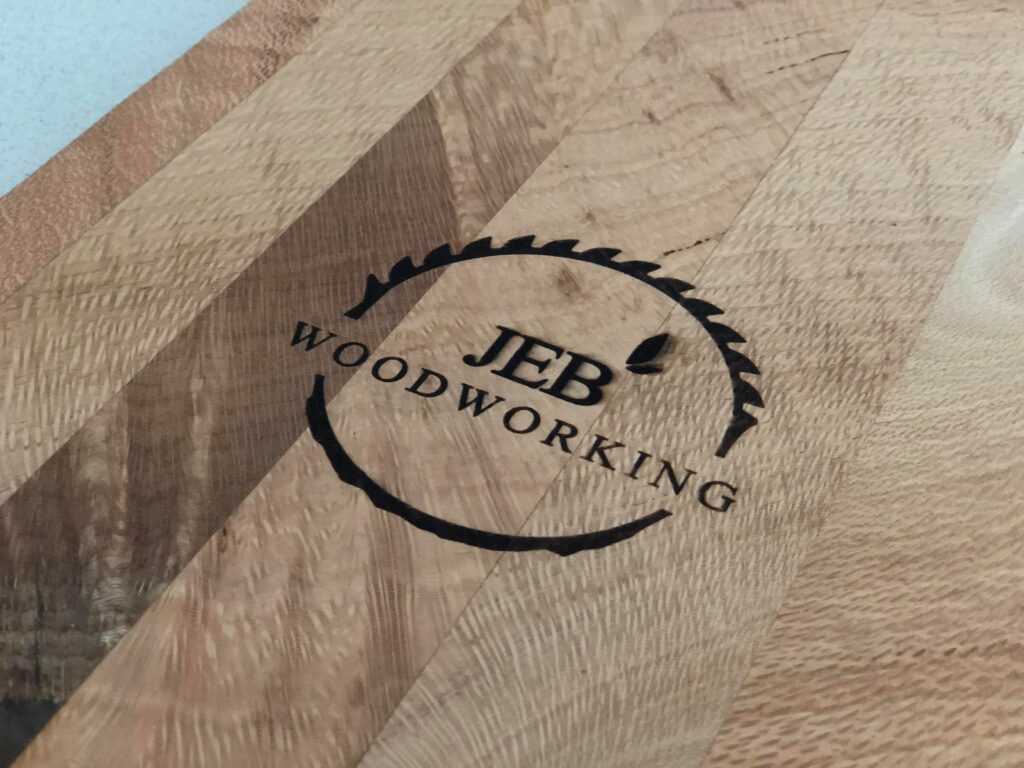 business Hours
Mon - Fri: 8am - 5pm
Sat: 9am - 4pm
Sun: Closed